Just 60 miles away from Fresno located inside the south gate of Yosemite National Park are these beautiful, majestic Sequoia trees . Mariposa Grove of Giant Sequoias is a gorgeous must see place to take the family and explorer. It's a short one mile walk to some of the notable trees like the Grizzly Giant and California Tree Tunnel, or you can taken a longer hike to the upper grove.
To get there: The two-mile Mariposa Grove Road is open from approximately April through November. When open, you can drive to the grove from Yosemite's South Entrance (off of Highway 41). During summer, however, the small parking lot fills frequently, resulting in periodic road closures. So, it's best to take the free Wawona-Mariposa shuttle like we did.
There is also a tram tour of the grove available for purchase. Go here for more info.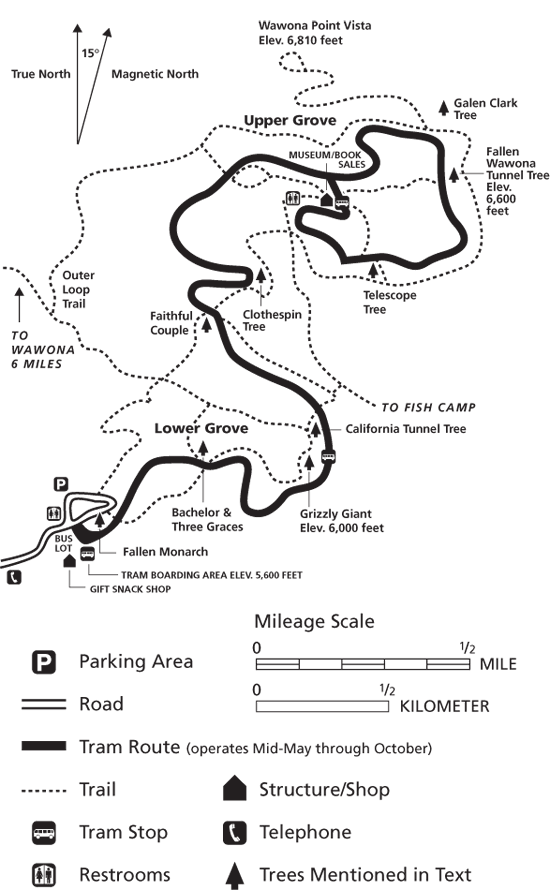 The Giant Sequoia named Grizzly Giant (pictured below) is between probably 1900–2400 years old and is the oldest tree in the grove. It stands 209 feet tall.
One of our favorites is The California Tunnel tree. It was cut in 1895 to allow coaches to pass through it.
Here is a view from the inside looking up. We love how you can see the sap dripping from the inside.
Here's a picture of The Fallen Monarch, which fell more than 300 years ago.
We are so fortunate to have a treasure like this so nearby and are excited to visit again soon!
If you go make sure to bring lots of water, sunscreen,  and a packed lunch. My daughter fell a couple of times so next time we're wearing pants and better shoes! And of course don't forget the camera! Great photo opportunities here.
America's Best Idea – the national parks – is even better when it's free!
Mark your calendar for these upcoming entrance fee-free dates in 2013: